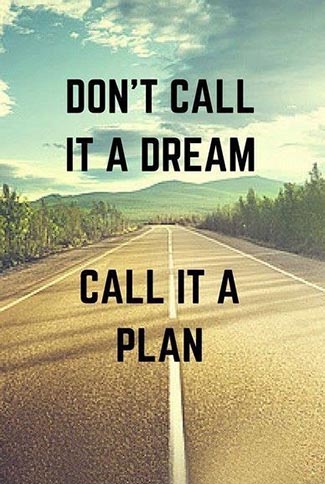 We get that. A lot of people feel this way, and we can understand why. Adoption has gotten a lot of bad press over the years, and maybe you even know someone who wasn't happy with their adoption situation. But that doesn't have to be your story.
Just like every mom is not the same, neither are adoptions.
There are tons of ways to approach adoption, but no matter how you do it, IT IS A GIFT.
You have the choice of giving your child a chance at life; a future.
Isn't that amazing?!
Maybe you still think that adoption is rare and it would be weird to consider, but look at these statistics:
There are currently around 7 million adopted people in the U.S.1
Nearly 100 million Americans have adoption in their immediate family.
Today, between 60-70% of adoption in the U.S are "open adoptions," meaning that you choose the terms, but in someway the child is able to know or contact you after the adoption, according to your wishes.
One out of every 25 U.S. families with children have an adopted child.
Experts estimate that somewhere between one and two million couples in the U.S. are waiting to adopt a child. The desire is great.


Maybe you think you couldn't "give your child up," but you are not giving them up. Instead, you are giving them life, giving them to someone, and making a plan for their future. With open adoptions, you are not giving up on your child or casting them aside, you are giving them two moms and two families that love them equally. You are letting your child know that you loved them enough to place them in a home that was ready and waiting for them and able to give them the future you can't right now. But you can give your child life, and that is something that NO ONE ELSE can do! Adoption is empowering!
When you're facing an unplanned pregnancy, you know that you have three options: to parent your child, to terminate your pregnancy or to place your child for adoption. The decision of what to do will always be up to you — and you alone.
However, we want to walk you through each of these processes to help you determine what's best for you and your pregnancy.
But in the meantime, while you are waiting for an appointment with us, here are some links to check out:
You Are Not "Giving Up" by Choosing Adoption
Open Adoption Pros and Cons
Designing an Open Adoption Plan
The Pros and Cons of an Open Adoption
Open, Semi-Open, Closed Adoptions