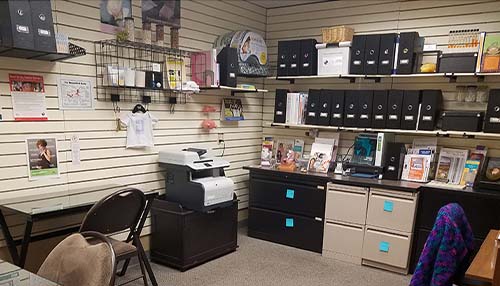 Opportunities for Learning ~ Applications for Life!
WHAT IS "OPPS & APPS"?
Opps and Apps is a program designed to increase your confidence as you journey through different stages of pregnancy and parenting.
Join us over a cup of coffee for a variety of topics and one-on-one discussions, using DVD's and other hands-on learning activities to improve understanding and retention, and geared toward what you need.
Each session is about 1 hour.
We can assist with public transportation if needed, and you can earn free gift cards and parenting tools, such as First Aid Kits, thermometers and more!
Call or text 320.491.7089 for an appointment.
For each time we spend together, you will receive a gift that can be used to help you parent. These include $10 Target gift cards (limit of five per year) or other items we may have available.
Beginning January 2015, the Shaken Baby session will be required of each participant if they are taking care of a baby or are in their eighth-ninth month of pregnancy.